Welcome to my Website about my favourite things!
This website may contain traces of nuts.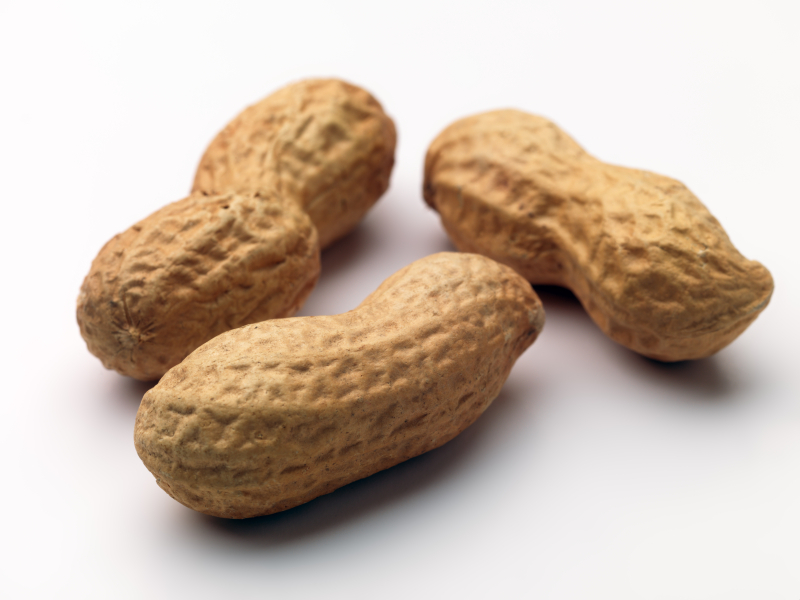 A short list of things that make me happy:
The Sound of rain on tin roof
Baking for others
Doggos
putting on super soft slipers after a long day
Sweet peas
Shopping for things i dont need but will probably buy anyway
I have also included a link to one of my favourite stores.
Shop of wonders link right here
To see another list of not so nice things click here